This article is currently under construction. It may contain little or inaccurate information.
Apparel items are purely cosmetic items that can be found in loot crates. Rivals can drop Experimental clothing items, while certain clothing items can only be obtained through completing Challenges (rightmost tab in your in-game menu) or from DLC's.
Only Jackets, Shirts, Pants, and Shoes can have applied benefits such as bullet resistance or blast resistance. See Crafting and Schematics for more information.
Challenge Set Cosmetics
FNIX Set
Hazard Suit Set
Helmet
Not available for now
Eye Wear

Jacket

Gloves

Not available for now
Pants

Not available for now
Boots
Rival Drop sets
Experimental Set
Head

Eye Wear

Credit to Paracetamol #5614 on discord
Face

Credit to Paracetamol #5614 on discord
Jacket

Gloves

Pants

Boots
Doesn't Exist/Not available for now
Halloween Drop Sets
Slayer
Head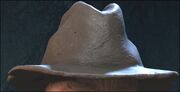 Face Paint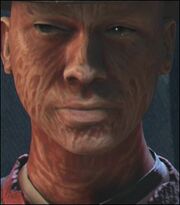 Jacket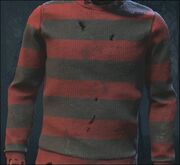 Gloves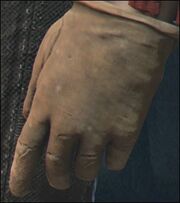 Boots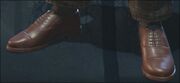 Trivia: Slayer's Leather Hat, Burn Scars, Slayer's Sweater, Red, Slayer's Gloves & Slayer's Shoes, Brown are all a reference to the iconic horror killer "Freddy Krueger" who is known for killing his victims in their dreams in the movie "Nightmare on Elm Street".
Community content is available under
CC-BY-SA
unless otherwise noted.